Pop Up Shop (Charlotte, NC)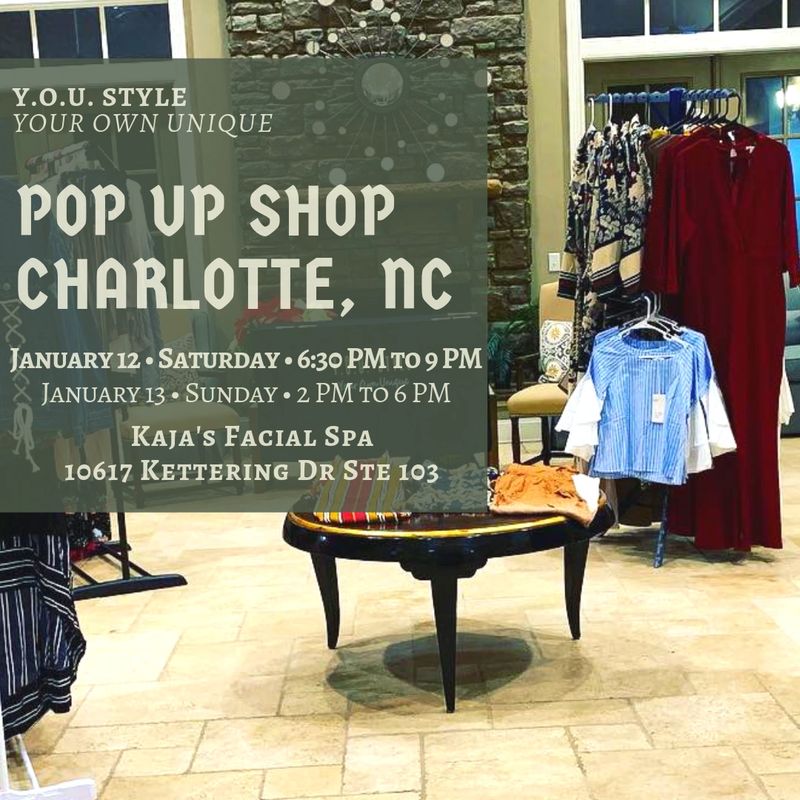 Pop Up Shop (Columbus, GA)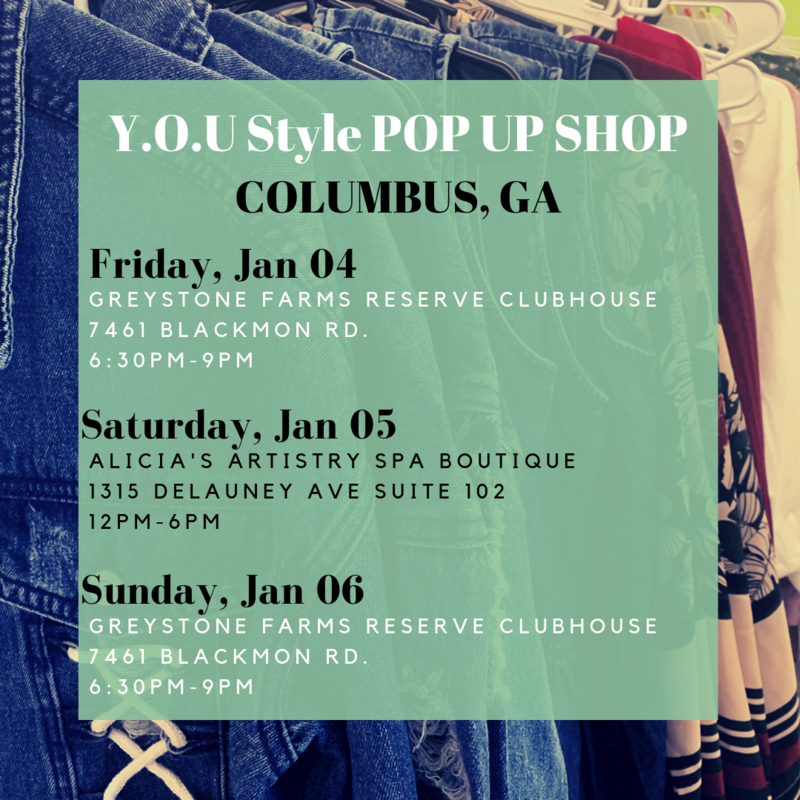 Holiday Pop Up 2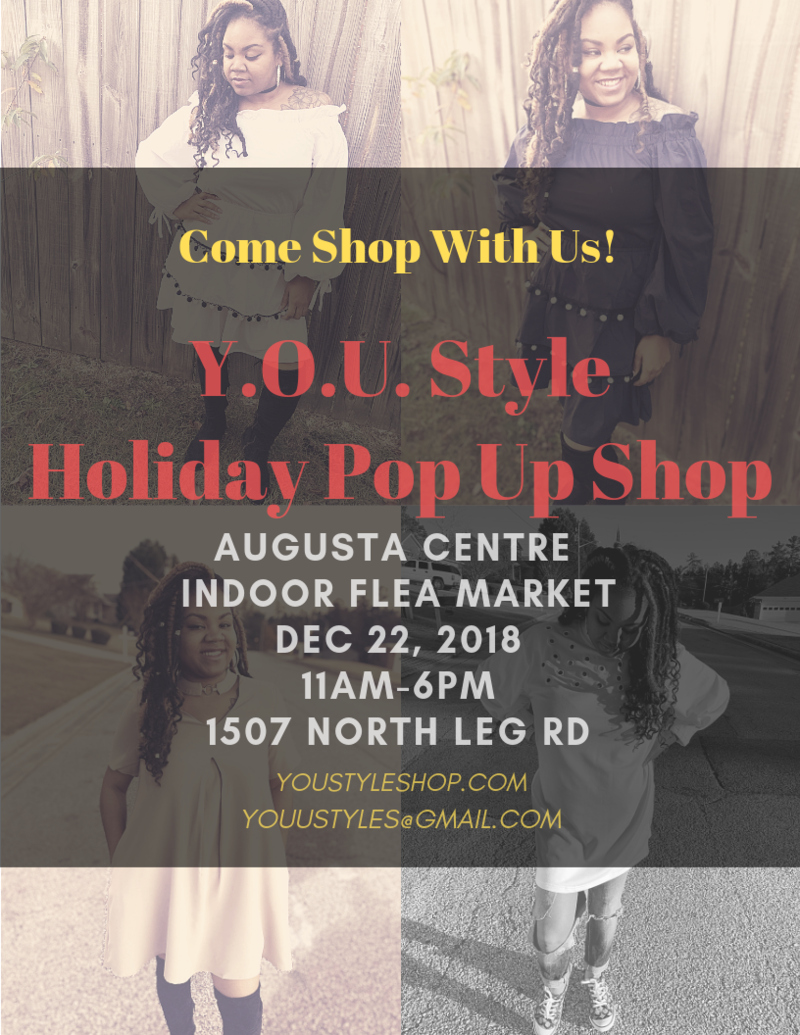 If you missed last weeks pop up, no worries, we're popping up again! And even if you joined us before you're going to want to join us this week with more styles and great deals. Kick off your holiday shopping with Y.O.U. Style. Meet us at the Augusta Centre Indoor Flea Market. There will be door busters, deals, and discounts you don't want to miss!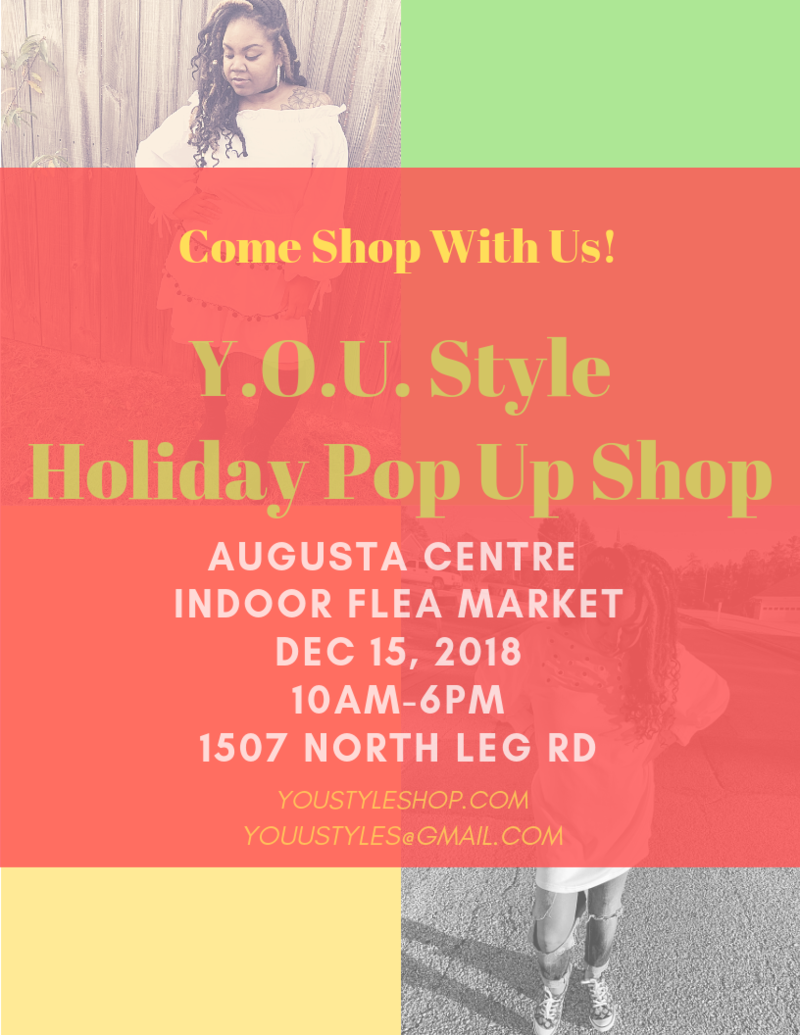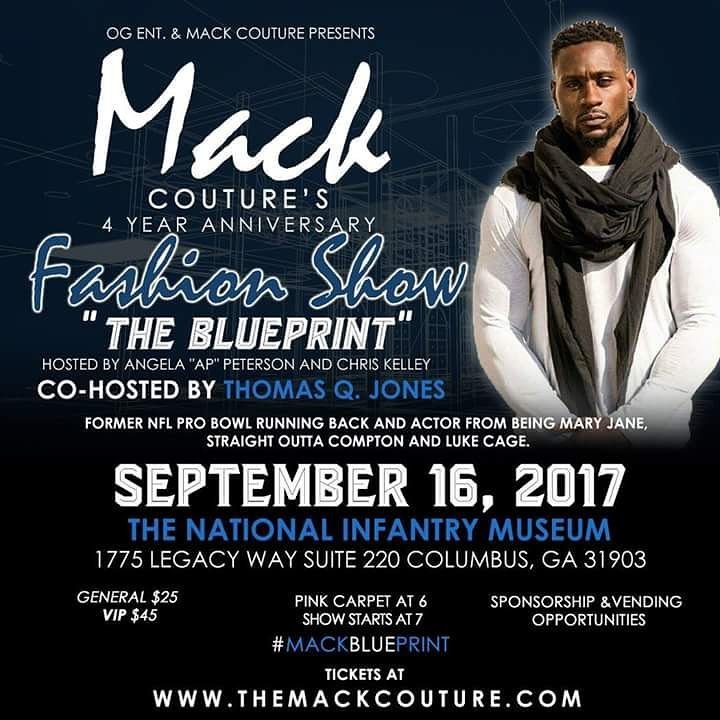 YOU Style will be showcased in Mack Couture's 4 year anniversary Fashion Show! We will also be selling some of our most popular pieces. You don't want to miss it! Get your  tickects here >>> https://www.eventbrite.com/e/mack-couture-4-year-anniversary-fashion-show-the-blue-print-tickets-33730803742?utm-medium=discovery&utm-campaign=social&utm-content=attendeeshare&aff=esfb&utm-source=fb&utm-term=listing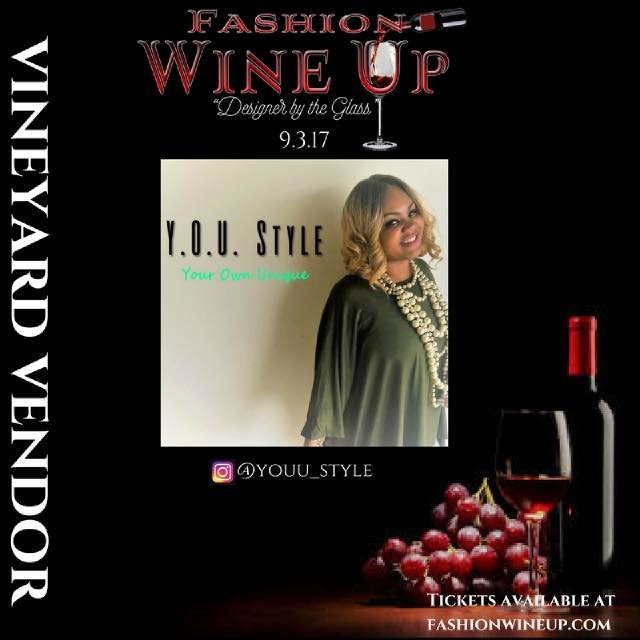 Hey Atlanta and surrounding areas! YOU Style will set up shop at Fashion Wine Up's Fashion show and wine tasting on 9/3. Come out and show us some love. Tickets are available here>>> https://www.eventbrite.com/e/fashion-wine-up-fashion-show-wine-tasting-tickets-35527561894?aff=YouStyle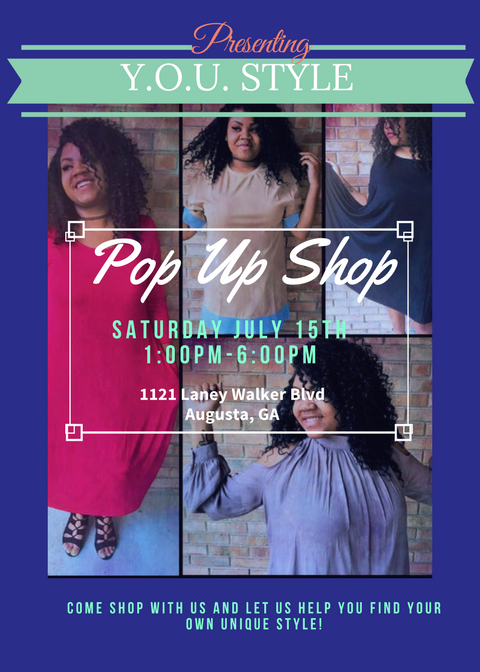 We are proud to announce Y.O.U. Style will be having its first Pop Up Shop July 15th. You do not want to miss it. Come out and shop with us. There will be awesome deals and sales on our great styles. You can also meet and greet with the owner and receive tips and advice on styling your new garments. Can't wait to see you there!
 Click Here to RSVP